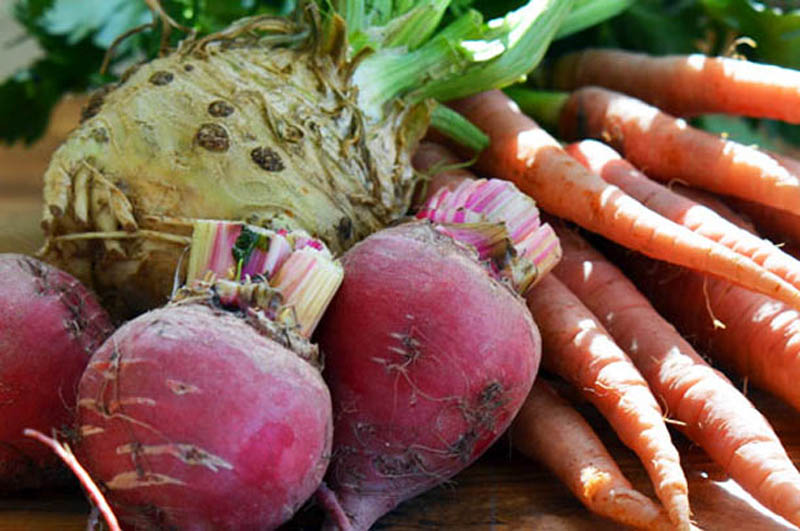 14 Jun

Help Yourself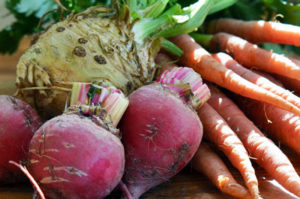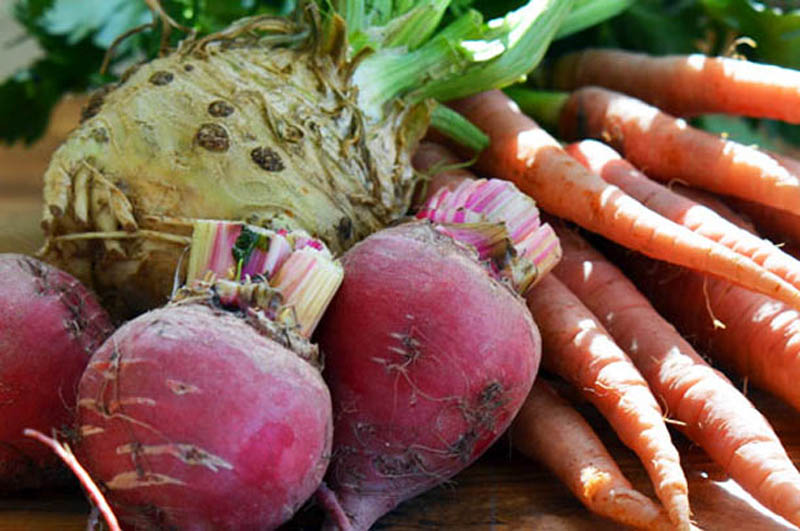 Hello People! First real blog post of the new site and congratulations you have found it!
If you did not know we will be having a Nutrition Discussion/Q&A Tomorrow evening in lieu of the 6:30pm class. This will be a great time to review What to eat, when to eat and most importantly how to be successful in spite of living actively busy lives.
In the mean time please review on our Nutrition Page
Hope to see plenty of you there.
All are welcome for lecture so bring your friends and workout after at 7:30 or before at 5:30