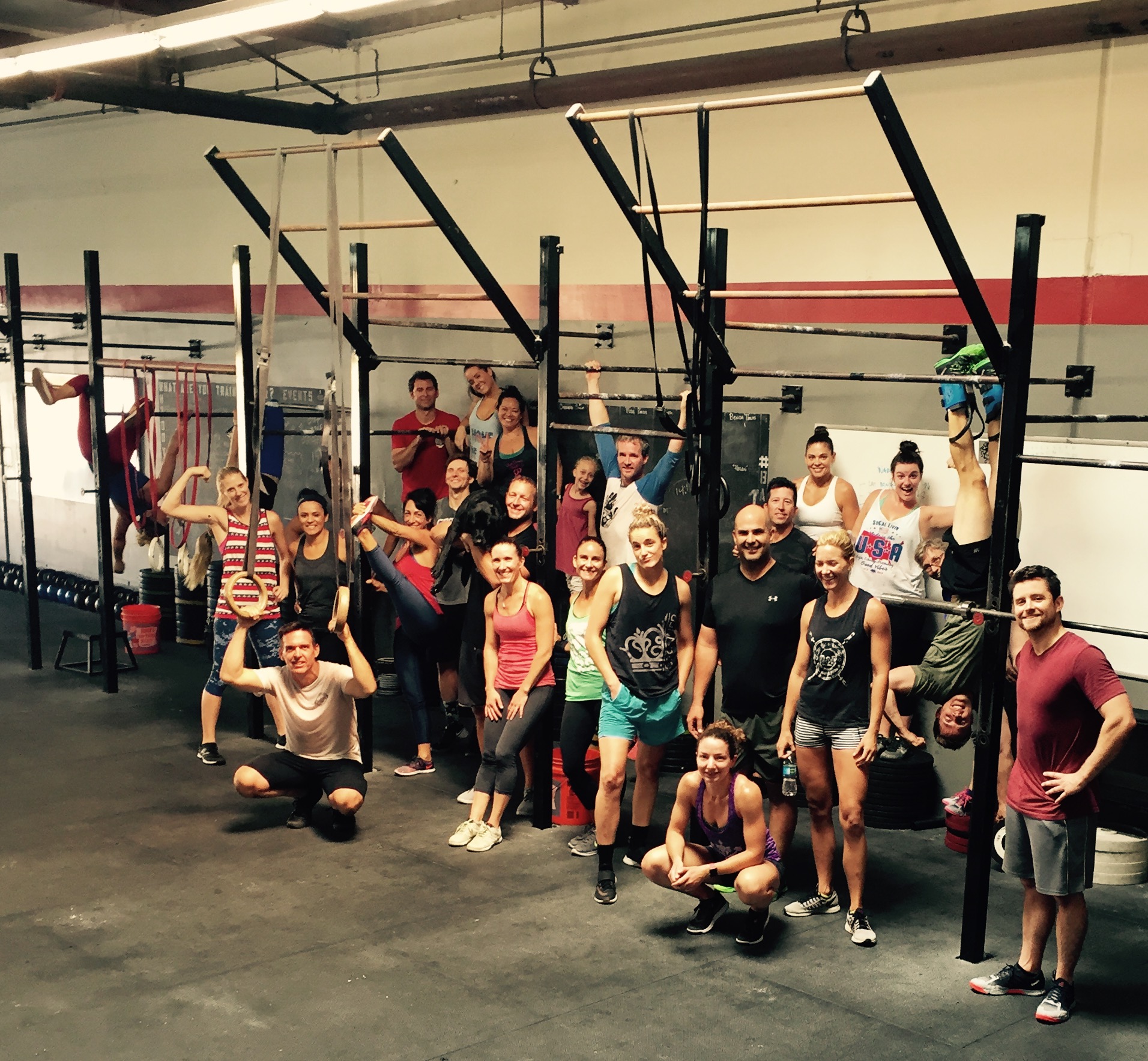 07 Jul
Happy Friday Balboans!
You may have noticed a couple new people mixing into the fold this week just wanted to let you all know that one of our local gyms is unfortunately shutting their doors and we are lucky enough to have an opportunity to grow our community. Dont forget to introduce yourself and remember how it felt to be new.
On Another Note we have an important announcement about Saturday's schedule. We will be postponing this month's BEACHWOD to another date. We will instead have normal schedule Saturday morning with classes at 8:30 and 9:30. We will be rescheduling shortly.