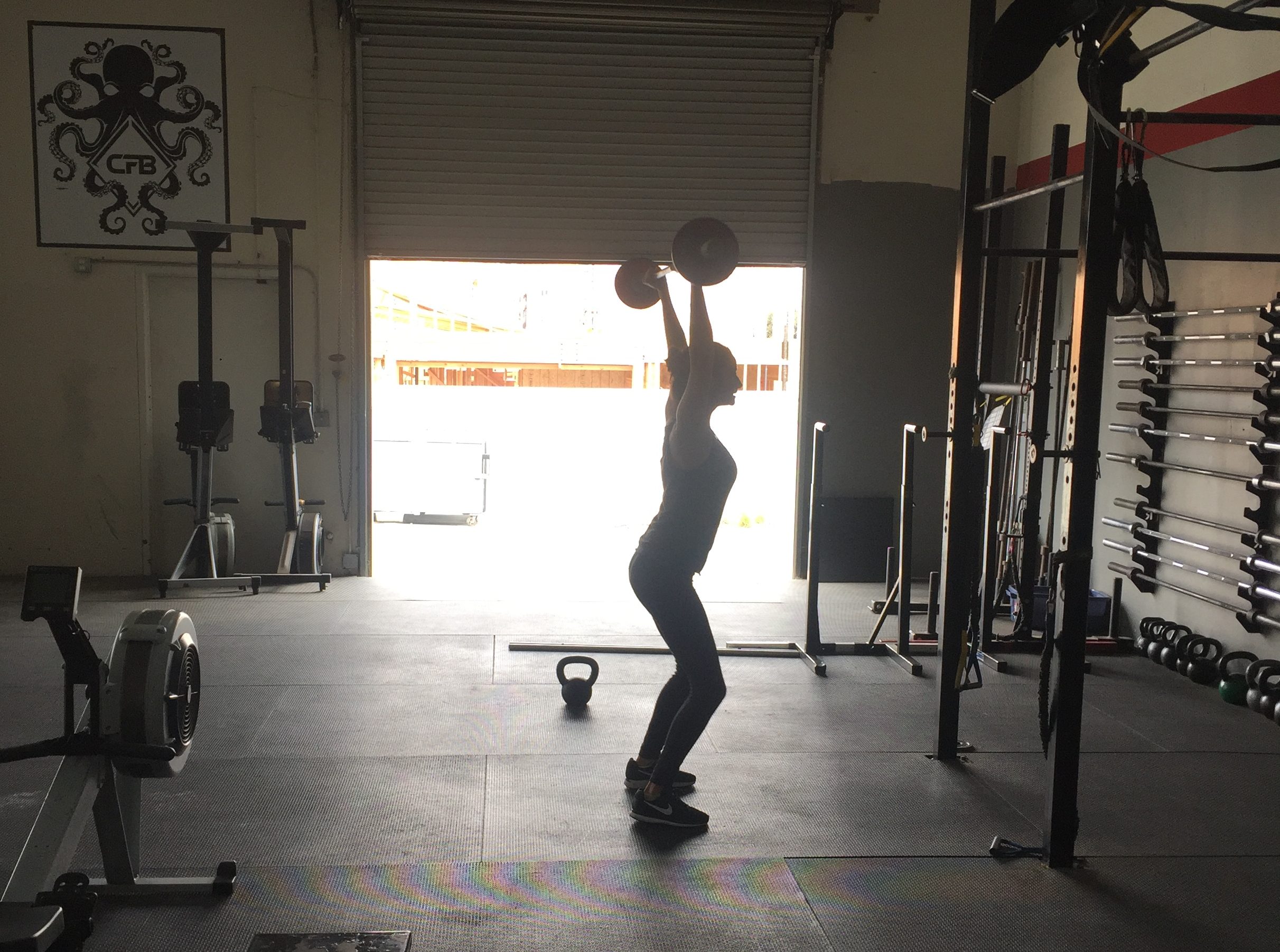 05 Jul

Happy 5th of July

We hope you all had a great holiday weekend and celebrated exuberantly as good Americans do.
But now that Summer is officially in full swing its time to get back into the gym and work off those Burgers and brats.

Back to normal schedule today.