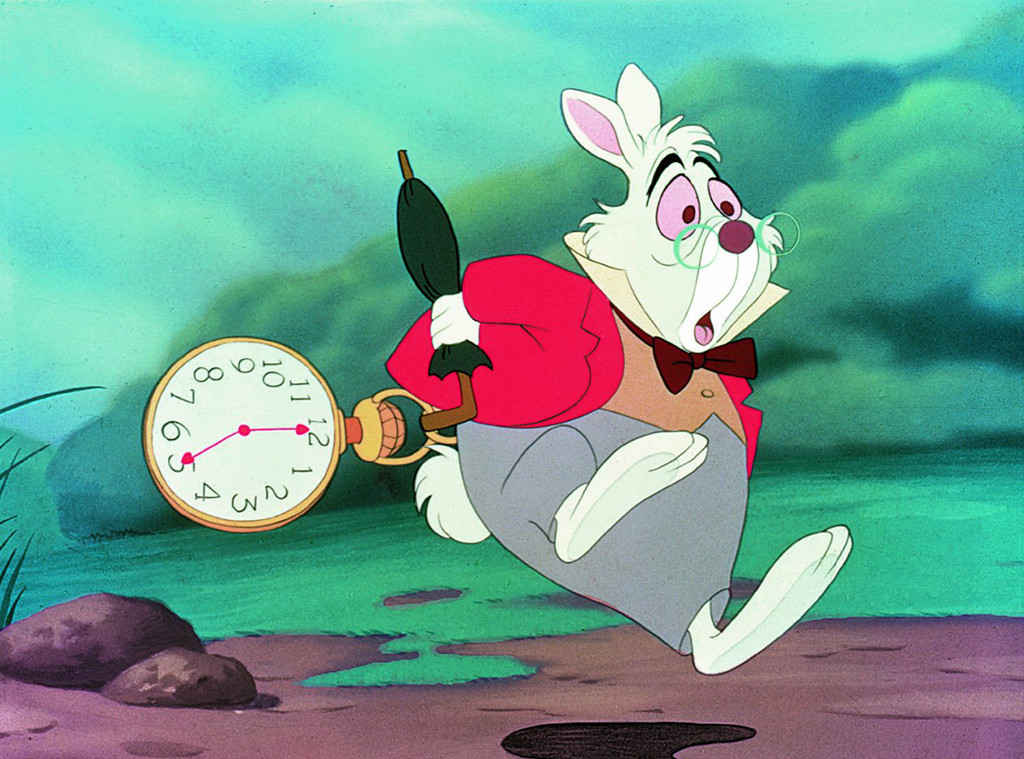 25 Sep

Time Change

With the darkness closing in on us and our neighborhood becoming smaller and smaller we are taking a pre-emptive strike; moving our evening classes up a half hour beginning Monday.

New evening class times will be at 4:00pm, 5:00pm, 6:00pm and 7:00pm. We appreciate and thank everyone for understanding.

Also- we have noticed a trend of tardiness of late. We understand life gets in the way, creating some speed bumps, however we would like everyone to do their best to be on time.
We only get an hour to provide the best Balboa experience that we can of which we value every minute.
With this in mind if you are going to be more than 5 minutes late please advise to come to the next class or use that time to do some extra cardio.