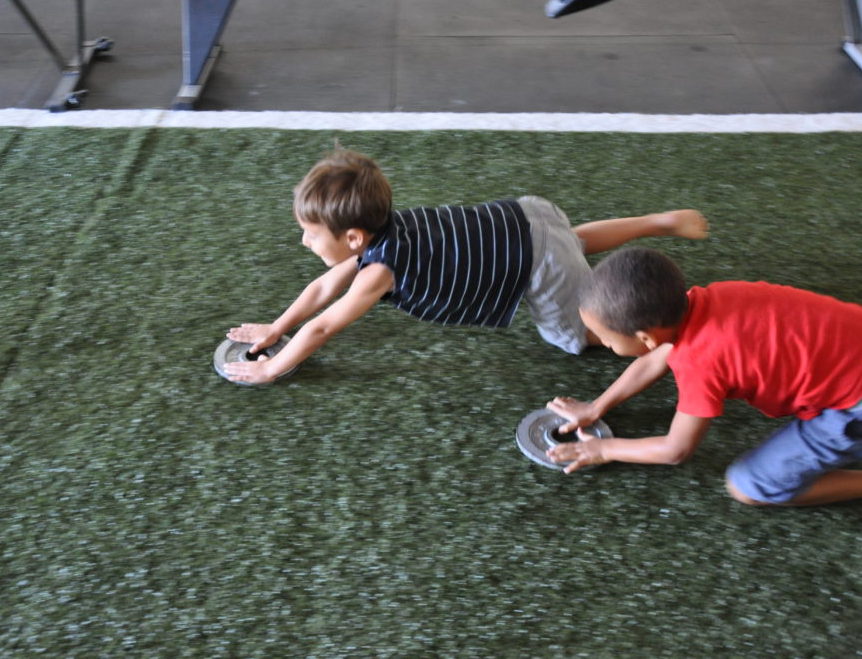 25 Jan

The Road Map

The 2018 CrossFit Open is upon us. In just over 4 short weeks some 1600 fellow CrossFit gyms worldwide will participate in this year's Open.

For those of you who do not know what the Open entails – The Open is a 5 week long test of both mental and physical fortitude. The infamous Dave Castro will announce one workout every Thursday for the duration, of which you will have until Monday to record a score. Although the Open's goal is to name and find the fittest of the fit to compete in the next phase of qualifiers for the CrossFit Games and the ultimate title of the "Fittest on Earth" this is an opportunity for CrossFitters worldwide to compete against themselves and to see how their personal training compares to the other couple hundred thousands out there.

Beginning February 22nd we as programmers will be held somewhat hostage as to what the workouts will entail, however, our experience over the last 10 years has taught us a thing or two. With this in mind we as a staff have come together to write a program that we believe will prepare those to elevate their performances, no matter what Castro throws at us.

With this in mind we thought we should share a little insight into what our week's will look like from now until the end of March.

Our goal is to improve how we all move, build your engines (allow you to do more work in shorter periods), learn to pace more efficiently and become better Balboans

Monday
Strength– Squat + Strict Pull Ups/Chin Ups
Conditioning– 10-15 minute full body with emphasis on dynamic hip extension and short sprints

Tuesday
Strength– Overhead pressing Strength and stability.
Conditioning– EMOM Gymnastic/Plyo/ Skill –Volume accumulation
– Short 5-7 minute Conditioning

Wednesday
Strength/Skill- Oly all variations; developing competency, consistency and strength  (Alternating between Snatch/ Clean)
Conditioning– Full body 10-15 min

Thursday
Skill Development- Muscle Up, HSPU, Pistols with emphasis on reducing limiting factors, increasing stability, improving movement patterns and developing the skills or strengths
Conditioning- Previous Open Workout
Emphasis not on setting a PR but rather finding pacing strategy and develop competency of movements under fatigue

Friday
Strength– Accessory work to develop trunk stability and muscular imbalances
Conditioning– Interval based compound movements. Body weight + Lift. Learn to push pace knowing that you will get recovery time

Saturday
Be a part of the tribe. Contribute
Team or Group oriented. Time to get to know one another and have some fun.